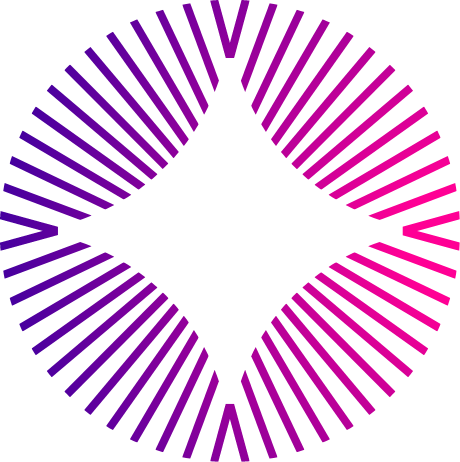 Leading the Future of Cell Therapy
It's time for allogeneic cell therapies to capitalize on their unique role in the advancement of human health. And at Cellistic, we believe human induced pluripotent stem cell (iPSC)-based technologies are the future of cell therapy.
Powered by Ncardia, a pioneer in iPSC technology, Cellistic is here to help researchers take their cell therapy innovations beyond the inherent inefficiencies and expense of today's one-batch-for-one-patient models.
Our work combines our clients' ambitions with our expertise in iPSCs to deliver the differentiation and scale-up required for successful clinical to commercial allogeneic cell therapies.
Together, we're primed to cure complex conditions not just for "the one", but also for "the many."
Game-Changing
Work Starts Here
iPSC renewable master cell lines. Uniform and complete genetic engineering. Well defined cell models and a homogenous product. Lower cost, off-the-shelf availability. Seizing all that potential demands a team emboldened by the right vision, expertise, and resources.
You'll find precisely that team at Cellistic.
We occupy a unique industry position that combines our experience in human biology and iPSC technologies with cell differentiation and expansion expertise to deliver manufacture at scale.
Take advantage of our mastery of
human biology and iPSCs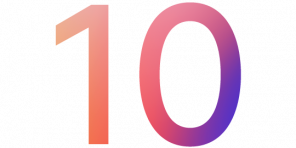 We've been pursuing and supporting iPSC innovations for more than 10 years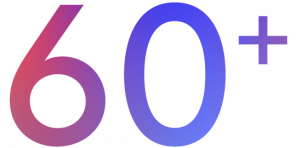 We've completed 60+ projects with iPSCs, creating disease models for cardiomyopathy, arrhythmia and more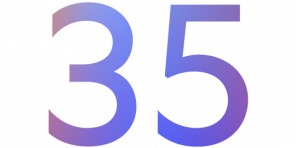 We have created cell lines derived from 35 different sources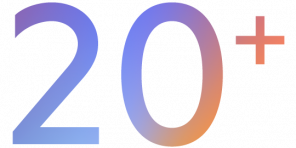 Our team includes 20+ FTEs with PhDs in disciplines that include stem cell biology and immunology
Our technologies are purpose-built
to smartly scale iPSC technology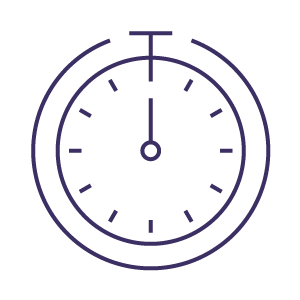 Everything we do is centered on delivering true at-scale readiness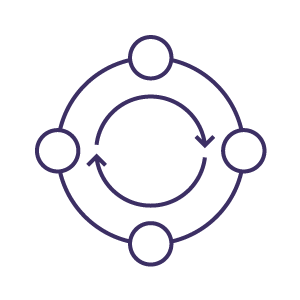 A finely tuned process that leverages quality and scalability at every step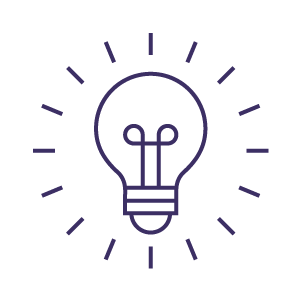 Our team offers a unique understanding of cell differentiation demands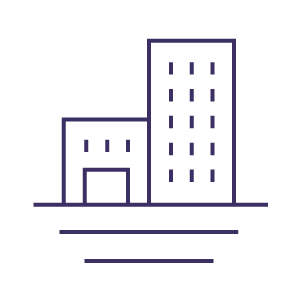 The launch of a cGMP facility for cell therapies is planned by the end of 2023
Meet Our Team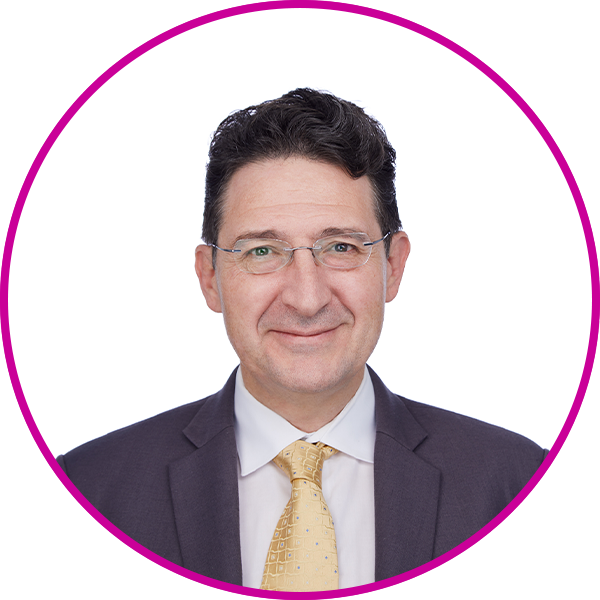 Gustavo Mahler, PhD
Chief Executive Officer
Gustavo Mahler is the Chief Executive Officer of Cellistic and its affiliate company, Ncardia. Gustavo brings Cellistic vast experience in stem cell technology, product development and general management.
---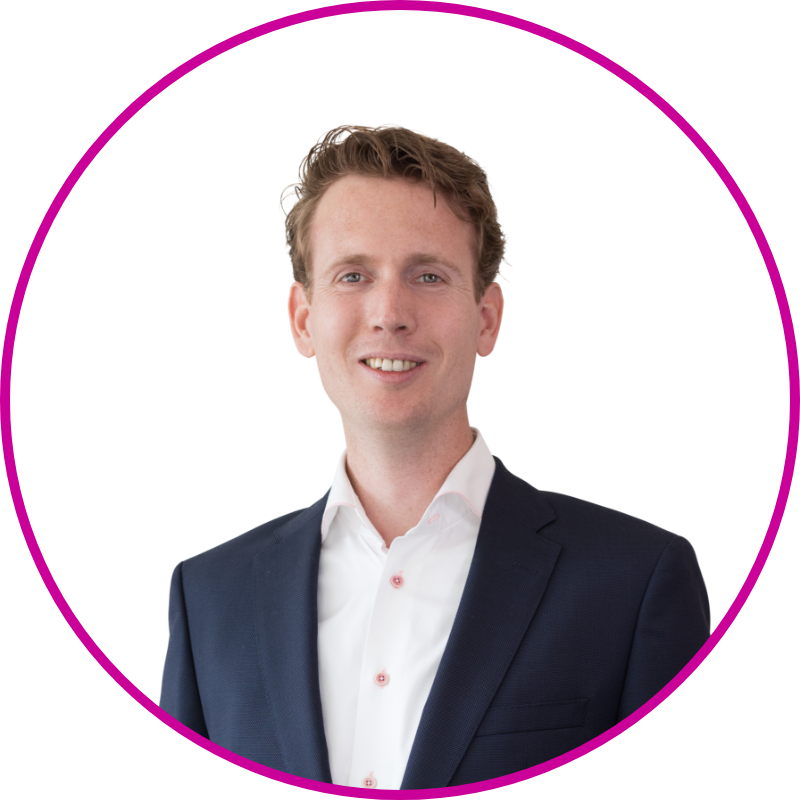 Stefan Braam, PhD
Chief Technical Officer
Stefan Braam is the co-founder and Chief Technical Officer of Cellistic and its affiliate company, Ncardia. Stefan brings Cellistic over a decade of experience in stem cell technology, product development and general management.
---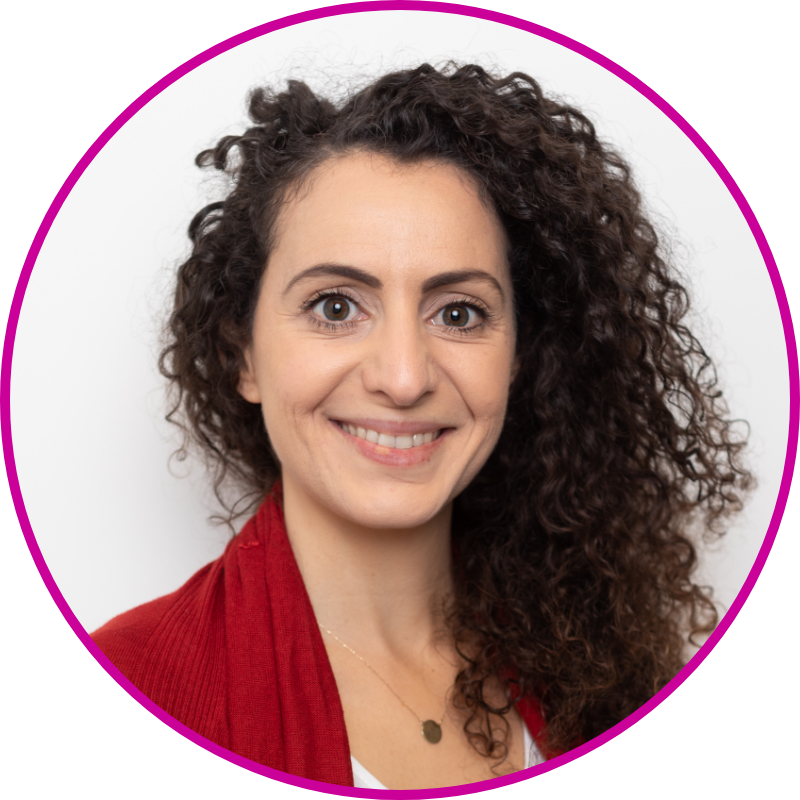 Elena Matsa, PhD
Vice President of Cell Technology
Elena Matsa has expertise and experience in a broad array of functions essential to successful allogeneic cell therapy manufacturing, from iPSC differentiation to genetic manipulation, phenotypic assay development, as well as efficacy and safety assessment of therapeutic modalities and in vitro disease modeling.
---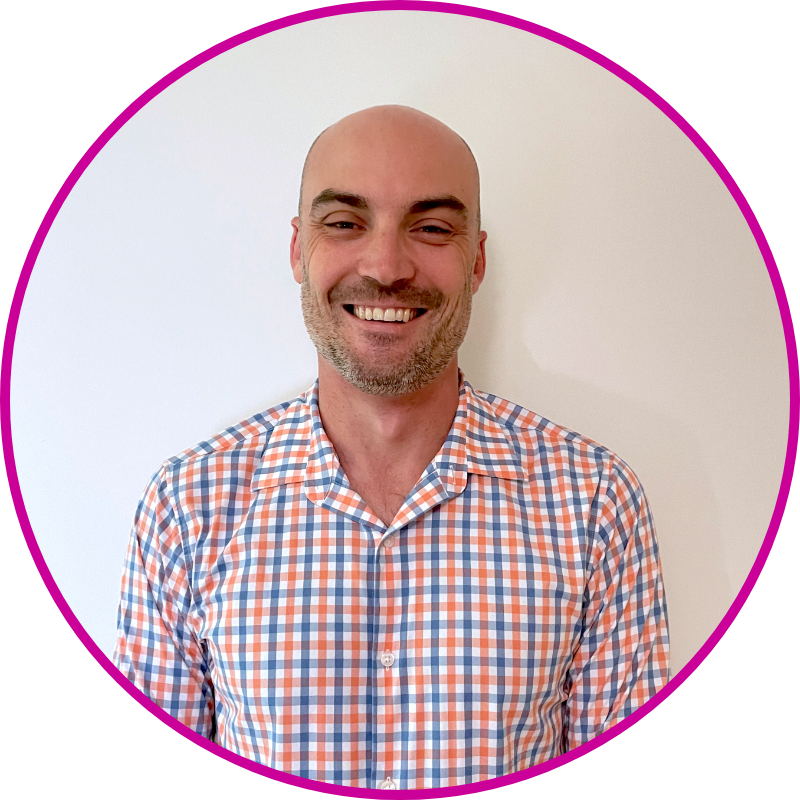 Andy Holt
Chief Commercial Officer
Andy Holt brings more than fifteen years of experience in cell and gene therapy to Cellistic. In his prior roles, he held business development, corporate development and management positions for CDMOs, driving commercial strategy and growth in adeno-associated virus (AAV) gene therapy manufacturing.
---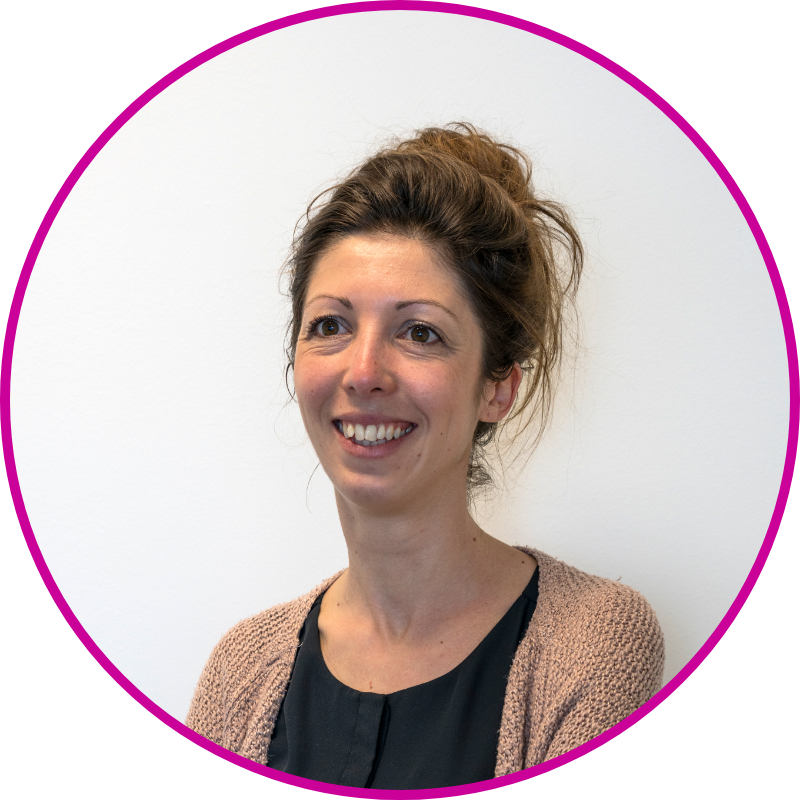 Eva D'amico, PhD
Senior Scientist, Cell Therapy Innovation
Eva joined Cellistic's affiliate company Ncardia in 2015, after earning a PhD in Biological Sciences and serving as an academic research scientist. She was the first employee of Ncardia's Belgian site, which was established to manufacture Ncardia's products.
---
As we've talked with cell therapy developers who are actively exploring iPSCs, those discussions ultimately tend to reflect three common concerns: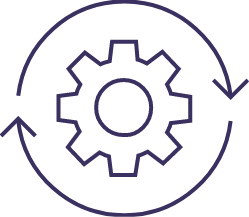 They're seeking the most effective way to advance their therapy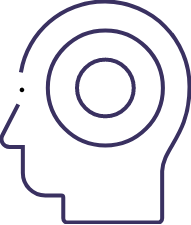 They're looking for a partner that has more than just a basic understanding of iPSCs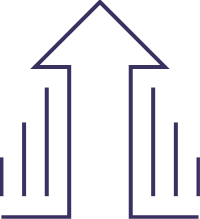 They want to be ideally positioned to maximize the efficiency of a future scale-up
If those challenges sound familiar, Cellistic can help.
Let's start with what's on your mind – your project plans, your questions about iPSC technology, your most pressing science and business drivers. We're here to listen and, if you find us a good fit, to help you maximize the opportunity and value of your cell therapy.