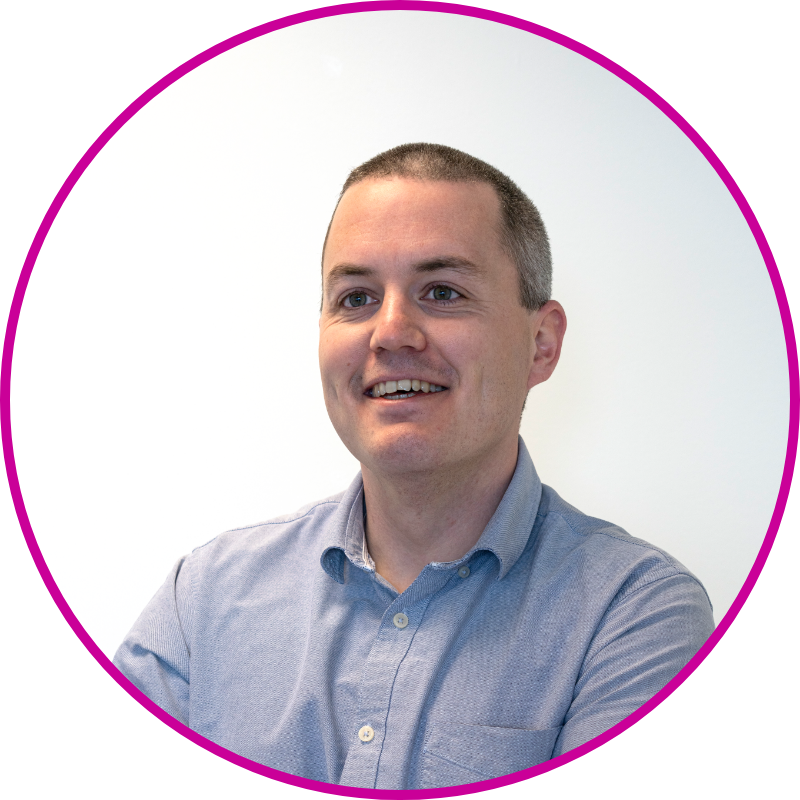 Director of Cell Therapy Innovation
A biologist with strong expertise in cancer research, cancer immunology, cellular and molecular biology and CAR T cell therapies, Benjamin Demoulin serves as Cellistic's Director of Cell Therapy Innovation.
Prior to joining Cellistic and its affiliate company Ncardia, Benjamin led the development of novel cell therapies for a Belgian leader in the allogeneic CAR T cell space, where he was responsible for developing allogeneic CAR T cell technologies and associated manufacturing methods to increase antitumor efficacy and reduce COGs.
He earned Masters and a PhD in Molecular Biology from the UCLouvain. Benjamin holds patents in cell processing and his work has been published in Frontiers in Immunology, Future Oncology and Toxicology, among other peer-reviewed publications.