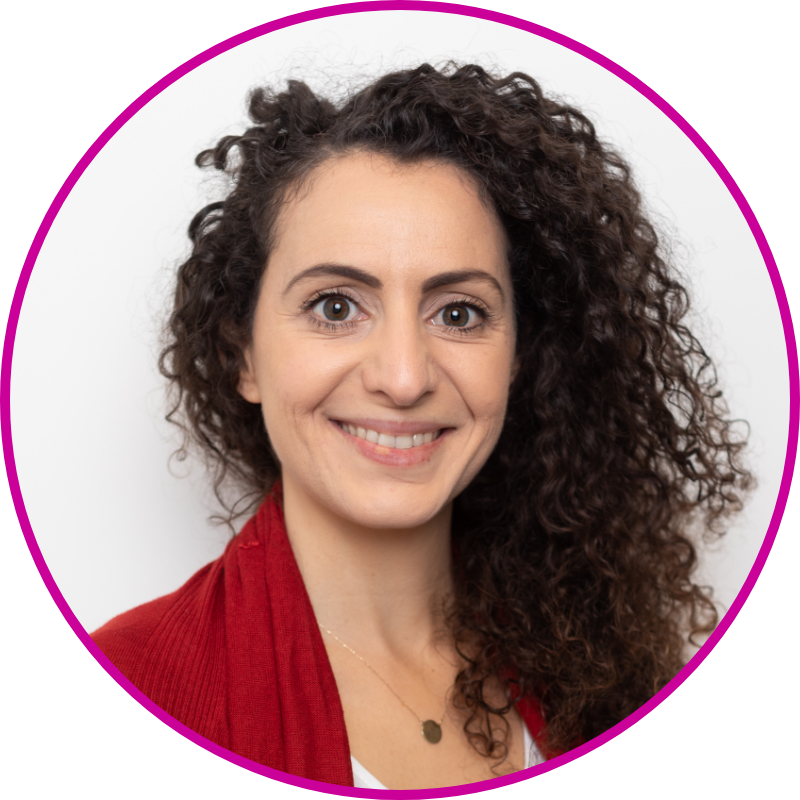 Vice President of Cell Technology
Elena Matsa has expertise and experience in a broad array of functions essential to successful allogeneic cell therapy manufacturing, from iPSC differentiation to genetic manipulation, phenotypic assay development, as well as efficacy and safety assessment of therapeutic modalities and in vitro disease modeling.
For Cellistic and its affiliate company Ncardia, Elena manages key strategic technical projects, provides scientific leadership, and contributes to project proposals. After earning her PhD in stem cell biology in 2010, she worked as a post-doctoral research fellow at Stanford University, studying iPSC technology.
She transitioned to the biopharmaceutical industry in 2017, working as a Scientist and, later-on, Director for drug discovery research. Elena's work has been published in Cell Stem Cell, Nature Medicine, Science Translational Medicine and European Heart Journal, among others.