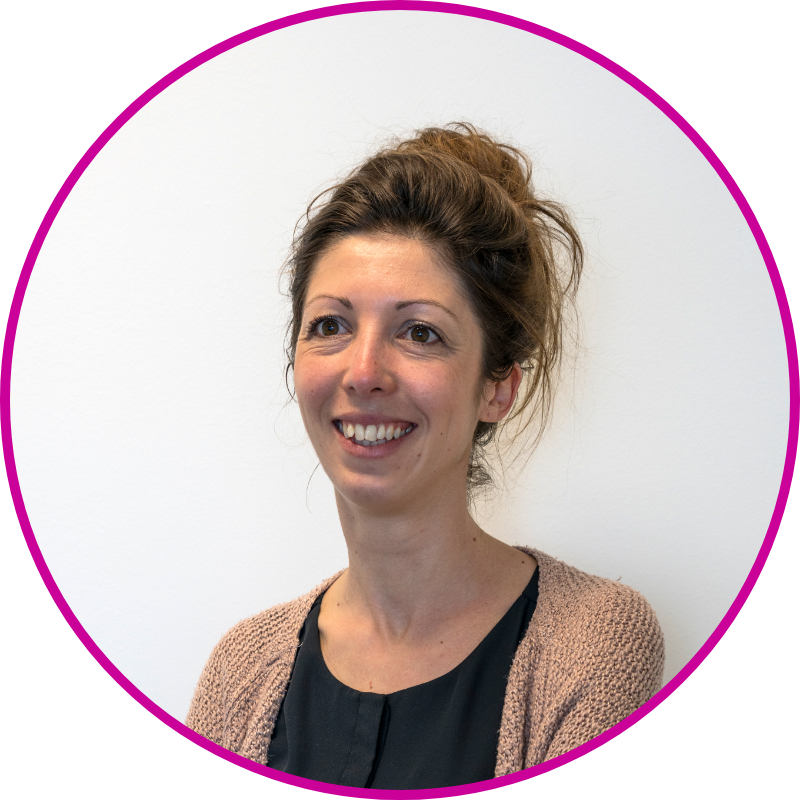 Senior Scientist, Cell Therapy Innovation
Eva joined Cellistic's affiliate company Ncardia in 2015, after earning a PhD in Biological Sciences and serving as an academic research scientist. She was the first employee of Ncardia's Belgian site, which was established to manufacture Ncardia's products.
Over the years, Eva has been a key member of the scientific team, leading the development and optimization of iPSC-derived cell models. In 2021, Eva joined the Cell Therapy Innovation department, whose work is essential to Cellistic's mission.
Her research has appeared in the Journal of Medical Device Sciences, Brain and the Journal of Molecular Endocrinology, among others.