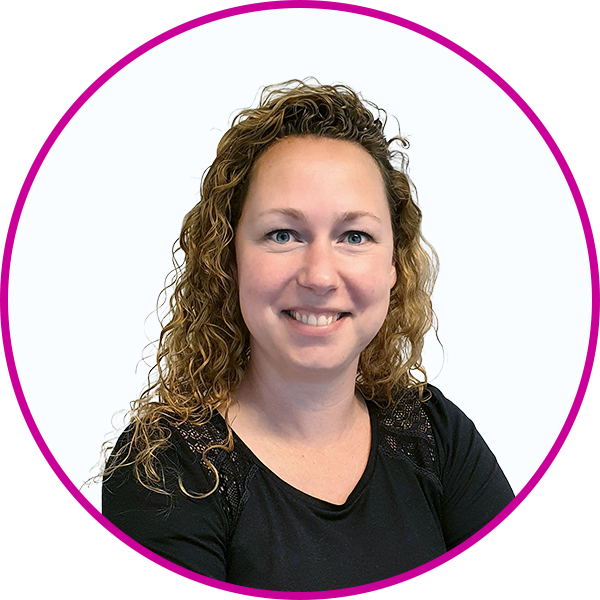 Director of Genome Engineering
A biomolecular scientist with a broad expertise in the most advance genome editing techniques, as well as optimizing and establishing standard procedures to apply these techniques in large scale.
Dr. Snellenberg obtained her PhD at the VU University Medical Center and specialized in human genetics during her postdoctoral time.
Prior to joining Cellistic in 2022, Suzanne worked as Head of Discovery Services within a British biotechnological company, leading the design and engineering of new cell and gene therapies. She has contributed to advance the field of genome engineering with the discovery of novel HDR enhancers and the development of robust gene editing platforms.