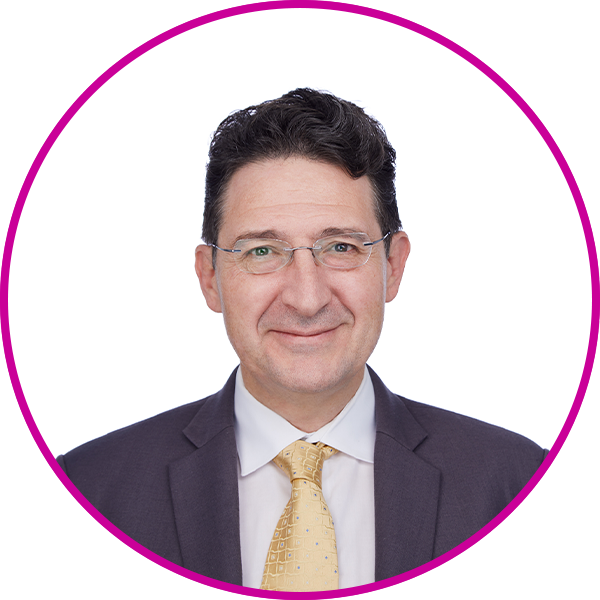 Gustavo Mahler is the Chief Executive Officer of Cellistic and its affiliate company, Ncardia. Gustavo brings Cellistic vast experience in stem cell technology, product development and general management.
Gustavo was most recently a Venture Partner with DYNAMK Capital where he invested in leading life sciences tools, technologies, and services. Prior to this role Gustavo spent ten years leading and growing CMC Biologics (now AGC Biologics). Gustavo also held global leadership positions at Bayer Healthcare.
Gustavo holds a Ph.D. in Biochemistry from the University of Buenos Aires and an MBA from the University of Madrid and has attended MIT Sloan School of Management Executive Education Courses in Leadership & Management.