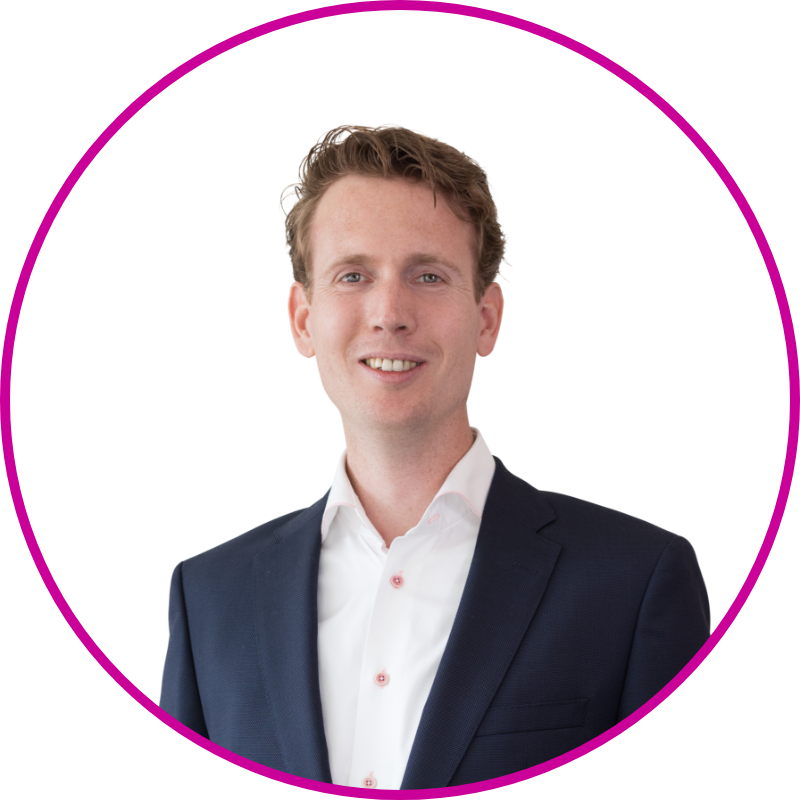 Stefan Braam is the co-founder and Chief Technical Officer of Cellistic and its affiliate company, Ncardia. Stefan brings Cellistic over a decade of experience in stem cell technology, product development and general management.
He co-founded Pluriomics/Ncardia in 2011, and, as the inventor of its core technologies, has been instrumental in the establishment and growth of the organization. Stefan earned a MSc and PhD (both cum laude) in stem cell biology under supervision of Prof. Dr. C.L. Mummery and obtained international experience in labs in the UK and Australia.
Stefan won the NGI venture challenge (2009), the Niaba biobusiness Masterclass (2010), published in multiple leading scientific journals, is an inventor on multiple patent families, secured multiple grants and commercial research collaborations and was instrumental in Ncardia pre-seed, seed, Series A and B financing rounds.